INPUTS ONLY
SYSTEMS | Psychology | Technology
NEWSLETTER
Join 5k+ reading Inputs Only unlocking new levels of health, wealth and personal fulfillment.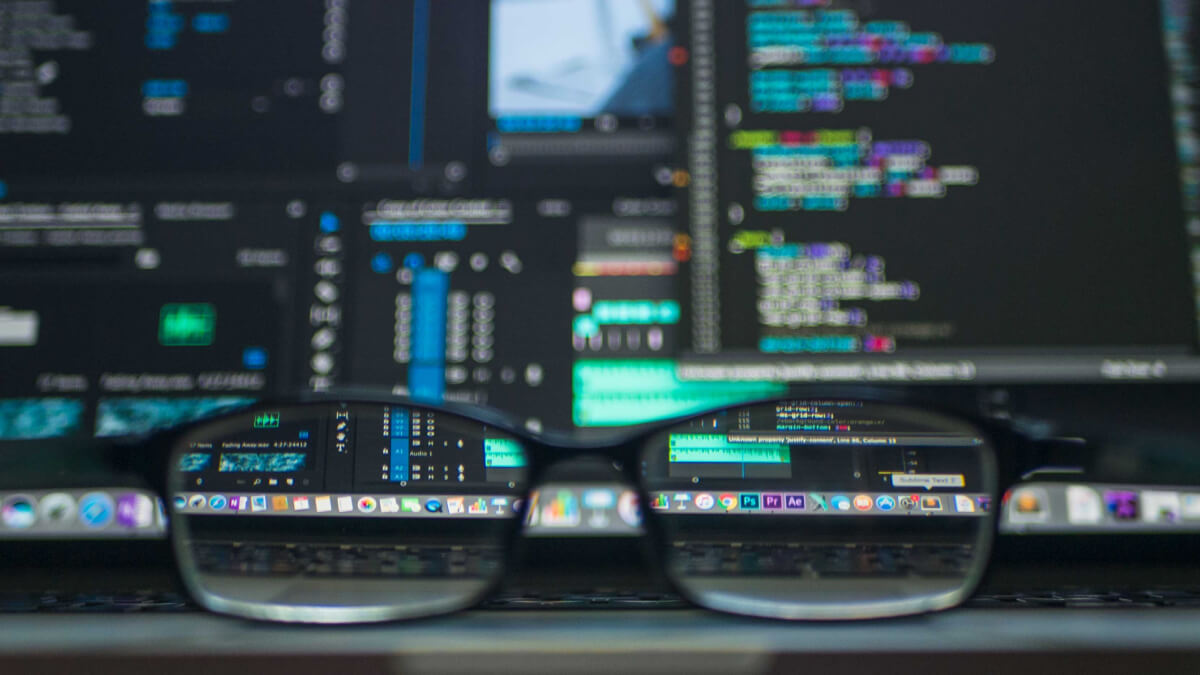 Artificial Intelligence
The educational system is quickly being transformed…
… and online courses have gained immense popularity.
Read More
Artificial Intelligence (AI) is a rapidly growing field of technology…
… one that is changing how we interact with the world.
It has the ability to...
Read More